Written By: Jess Phillips
In New York City, New York Fashion Week recently came to a close and global fashionistas headed to London for the UK version of this biyearly event. You may have attended yourself or perhaps you admired from afar, but you undoubtedly drooled over the luxury brands while shedding a tear over the outrageous price tags. Don't fret, because what was on the runway today could be in your closet by Friday- and at a fraction of the cost. Have you ever wondered, though: How do they make these clothes so fast and so cheap?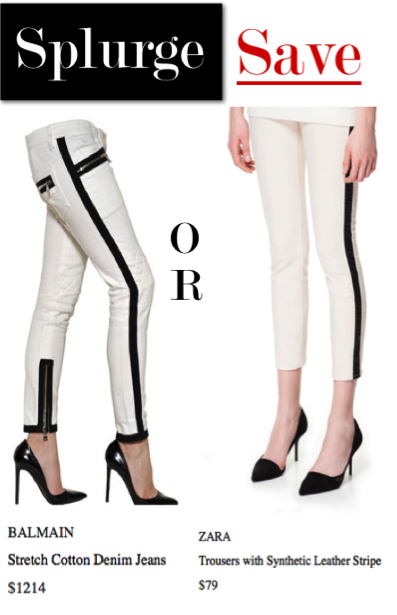 For the average shopper, it's a pleasant surprise to find copycat versions of your favorite designer duds at the mall. But, you may be alarmed to find just how much "fast fashion" impacts the health of our planet.
The True Cost, a documentary currently available on Netflix, will forever change the way you think about the clothes you wear: where they come from, how they are produced so quickly, and how they can be sold so inexpensively. The social and environmental impacts of the fashion industry are truly heartbreaking, and while "sweat shops" have been the focus of media attention for quite some time, it seems that the conditions have not changed.
What has changed is the fashion industry's shift in focus towards "fast fashion:" a $3 trillion annual industry and a way of producing for big business interest. Prices are as low as they've ever been yet the turnover is extremely high. Stores like Forever 21, H&M, and Zara bring in new pieces every week so they can shift more product.
"Fast," it seems, is the new "Black."
The United States only manufactures a mere 3% of clothing as we outsource to developing countries like China, Bangladesh, and India. These countries offer terrible working conditions for laborers and produce ungodly amounts of toxic waste into the earth.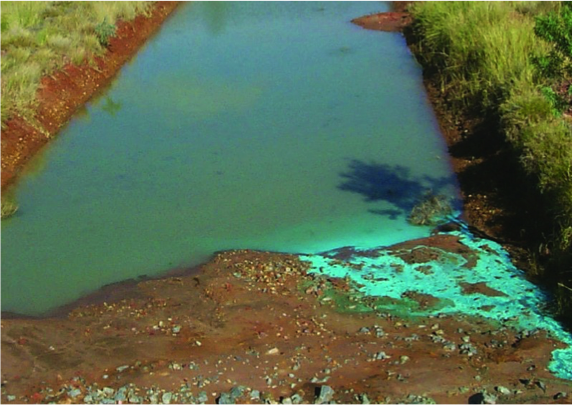 The city of Kanpur, for example, is the leading exporter of leather in India. Each day, more than 50 million liters of toxic waste flow into local farming and drinking water. Soil, water, and produce are contaminated with Chromium, resulting in skin rashes, boils, numbness of limbs, jaundice, and cancer.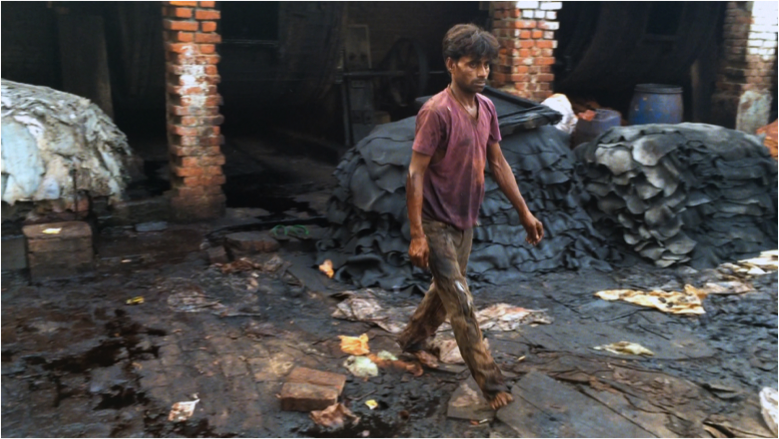 In the Punjab region of India, there is also a dramatic rise in the number of cancer, mental illness, and birth defects. Director of the Faridkot Center, Dr. Pritpal Singh, calls it "a very dangerous phenomenon in the Punjab."
Hundreds of patients are suffering, yet companies are refusing to admit that their fertilizers and pesticides are having any affect. 70-80 kids in each village are facing severe mental illness and physical handicaps.
It is a very poor region whose community of farmers, factory workers, and laborers are unable to afford treatment and are "accepting the death of their kids."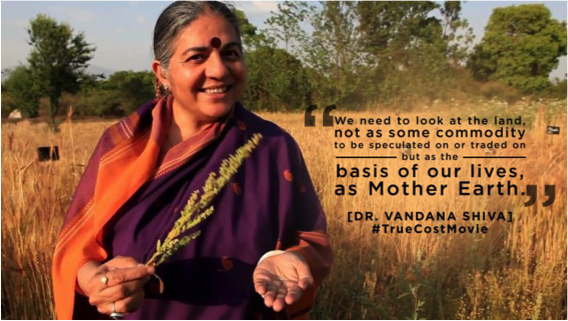 This is just the tip of the iceberg. Fashion is the number two most polluting industry on earth- second only to the oil industry.
Fashion designer, Orsola de Castro, who focuses on fair trade and organics, describes clothes as "our chosen skin…we communicate who we are… through clothing. It is fundamentally what we wish to communicate about ourselves."
So the question remains: what are we as a society communicating through the production of "fast fashion?"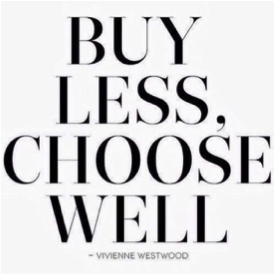 As a Bangladeshi factory owner proclaims in The True Cost: "Everybody should take the responsibility. That's how it is. This is the 21st century, it's a global world we are living in, and we just ignore other people's lives. How come?"
So, what can YOU do?
Buy and discard clothing less frequently, and focus on quality over quantity. The average American throws away 83.9 lbs of textile waste each year- that's 243 million tons of solid waste from the US alone and most of it is non-biodegradable. If you purchase better quality clothing, you'll have a lesser effect on the environment and save money for yourself in the long run.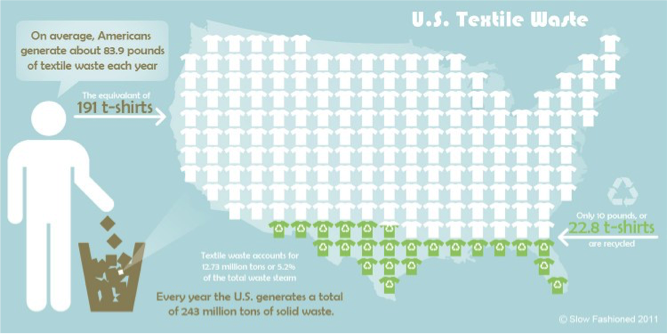 Consider "Fair Trade" companies that offer real wages and safe working conditions to their employees. Shop organic when you can- Non-GMO clothing is better for the environment. Check out this list.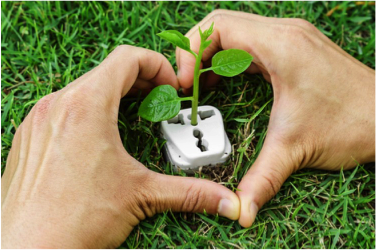 For more information on The True Cost, please visit Truecostmovie.com and check out their tips on becoming a Smarter Shopper.