By Alan S. Peterson, MD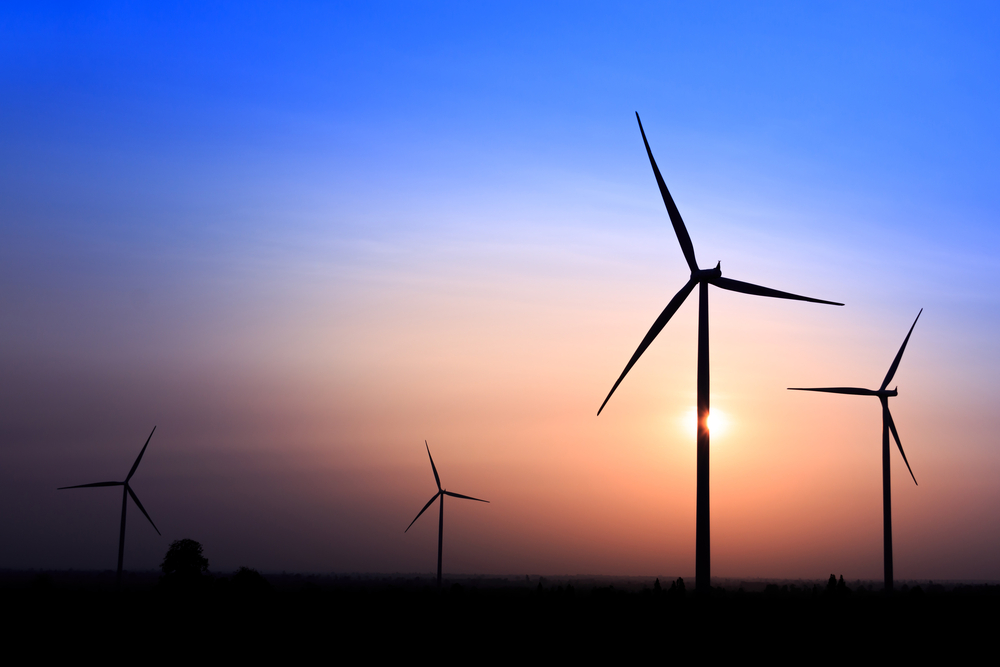 It's winter in the Northern Hemisphere, and for many of us, that means higher heating bills. Last month's article on "Green New Year's Resolutions" brought to mind another significant item that could make a huge difference, and all it takes is 5 minutes on the computer.
Did you know that in many states, including Pennsylvania, residents have the right to choose their electricity or natural gas provider? Pennsylvania residents can go to PAPowerSwitch.com, administered by the PA Public Utility Commission (PPUC), to compare available PA electricity rates. One can use this site to find the cheapest totally (100%) renewable electricity provider because PPUC authorizes competitive electricity in PA. (Some townships that once provided their own power were exempted after deregulation.)
Most who have electricity coming into their home and/or businesses in PA (and many other states) have a choice on where their electricity originates. We obviously believe renewable power is the safest for the planet. You don't even have to change to whom you pay your bill – just spend 5 minutes on the computer, and your present provider will obtain electricity for you from the renewable company YOU choose. You can find totally renewable electric rates AT A LOWER PRICE than your present fossil fuel provider. We sleep better at night knowing we are not adding CO2, methane, mercury, volatile organic compounds, and other pollutants to our atmosphere. What could be better?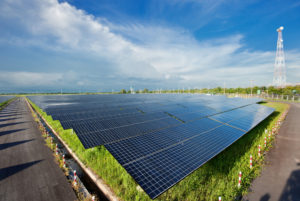 When you get to PAPowerSwitch.com, you will see a choice mid-screen for "Home" or "Business". Make your choice and then add your zip code and click search. Depending on your location, you could be directed to another screen  with choices for electricity, natural gas, or solar at the top. Based on this information, PaPowerSwitch will show you your current kWh price, and give you a list of alternate providers. On the left side of the screen, you can filter by renewable energy providers only, as well as other criteria.
Check to see if there are early termination fees or monthly service fees and other details. Some have cash back and sign up bonuses! See the reviews for many. Then you can sign up or call the telephone number provided if you have more questions. Scrolling to the very bottom of all of the plans allows you to click for future pricing alerts. That might be helpful.
When I went on the site, I found four companies that were 100% "Green" or totally renewable plans, at LESS than the current electricity rate in our area! You still get your electricity through the same lines and pay your bill to the same company. And, you know by choosing one of these 100% renewable companies in the system, every time you turn on a light or turn the heat up, it is not from an unhealthy source—but a totally renewable one.
I wonder why everyone in PA (except in a few townships) does not know you can get CHEAPER TOTALLY RENEWABLE energy to your home or business right now, without a windmill in your yard or solar panel on your roof?? PLEASE spread the word and get on board with totally renewable energy at a cheaper price than your present electric bill.
Not a PA resident? Go to your state's Public Utilities Commission website to find out if your state is deregulated and what website can help you choose a new provider.
Alan Peterson, MD

Dr. Alan Peterson is an award-winning Lancaster, PA-based physician with a passion for promoting community and environmental health. In his career of more than 40 years, Dr. Peterson has consistently shown a commitment to medical education, patient care, and service to community. He served as Lancaster General Hospital's Director of Community and Environmental Medicine and Associate Director of the Family Medicine Residency Program until his retirement in 2013. Dr. Peterson has brought and continues to bring his voice to the devastating effects of climate change on our planet, our health, and our society.
---
This article appeared in OTE's January 2016 newsletter. Go here to read the full newsletter.