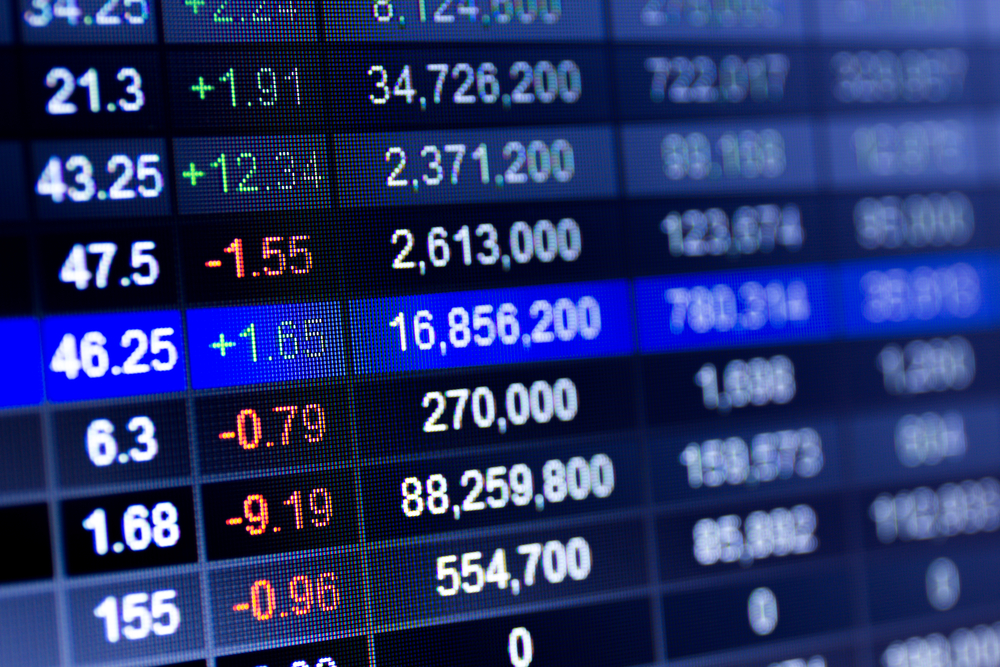 Lancaster, PA- May 31, 2017 – Ocean Thermal Energy Corporation (OTC: TDYSD) (the "Company", "we" or "OTE"), a project developer for Ocean Thermal Energy Conversion ("OTEC"), clean hydrothermal energy plants, and Seawater District Cooling/Seawater Air Conditioning ("SWAC") cooling plants, today announced that it has been approved to upgrade its common stock from the Pink Open Market to the OTCQB Venture Market, effective today, May 31, 2017. The Company's common stock will continue to trade under its existing "TDYSD" symbol. On June 22, 2017, the ticker symbol will change to "CPWR", a reference to OTE's business in "Sea Power".
"The upgrade of the trading of our common stock to the OTCQB Venture Market is another milestone for our Company," said Jeremy P. Feakins, Chairman and CEO of Ocean Thermal Energy Corporation.  "We believe that the increased transparency that this upgrade enables will facilitate a more liquid market for our common stock, broaden our shareholder base, and enhance our overall credibility as we continue our work to bring OTEC and SWAC technology to millions of people around the world."
The OTCQB Venture Market, operated by OTC Markets Group Inc., offers transparent trading in entrepreneurial and development stage companies that have met a minimum bid price test, are current in their financial reporting, and have undergone an annual verification and management certification process. These standards provide a strong baseline of transparency, as well as the technology and regulation to improve the information and trading experience for investors.
About Ocean Thermal Energy Corporation
OTE is a Lancaster, Pennsylvania-based Company with plans and projects for deep-water hydrothermal clean-energy systems which include producing fossil-fuel free electricity through Ocean Thermal Energy Conversion (OTEC) and environmentally friendly cooling though Seawater Air Conditioning (SWAC). An important part of the technology is the production of large amounts of water for drinking, aquaculture, and agriculture.
OTE's technology is best suited to tropical and subtropical regions of the world where about 3 billion people live. It utilizes the natural temperature differential in oceans to generate base-load, 24/7, clean, non-polluting electricity, as well as alternative, energy-efficient cooling systems and fresh water, the latter of which is essential for the entire world, particularly developing communities. Since the 1970s, OTEC and SWAC systems have been successfully demonstrated and operating in several locations around the world.
For additional information regarding OTE, please visit the Company's website at www.otecorporation.com.
Safe Harbor Statement
Except for the historical information contained herein, this press release contains forward-looking statements made pursuant to the "safe harbor" provisions of the Private Securities Litigation Reform Act of 1995. Investors are cautioned that statements in this press release regarding OTE's plans or expectations constitute forward-looking statements. These statements involve risks and uncertainties that can cause actual results to differ materially from those in such forward-looking statements. These risks and uncertainties, include, without limitation: a decision by any of the interested parties to not enter into a definitive power purchase agreement; the inability of the parties to successfully negotiate and enter into a definitive power purchase agreement; the inability of the parties to meet every closing condition contained in such definitive power purchase agreement and the protection and maintenance of OTE's intellectual property rights. Additional information and factors that could cause actual results to differ materially from those in the forward-looking statements are contained in OTE's periodic reports filed with the Securities and Exchange Commission under the heading "Risk Factors." Undue reliance should not be placed on forward-looking statements, which speak only as of the date they are made, and the facts and assumptions underlying the forward-looking statements may change. Except as required by law, OTE disclaims any obligation to update these forward-looking statements to reflect future information, events or circumstances.
Investor Contact
Stephanie Prince
PCG Advisory Group
D: 646 762 4518
sprince@pcgadvisory.com