By Jessica Santini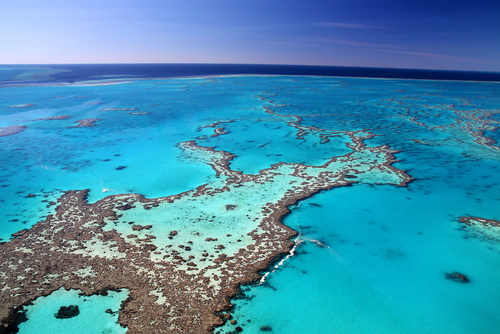 "I think that one of the great tragedies of our lives is that the Great Barrier Reef is dying [and] the environmental consequences of that," McCain said during a visit to the University of Australia, UpWorthy reports.
Coral reefs around the world are exhibiting signs of irreparable damage from climate change. Overfishing and bleaching have had extremely harmful effects to what is home to millions of underwater species.
McCain's acknowledgement of climate change is one of few examples of the bipartisanship that is greatly needed across the globe.
"If we don't address this issue, I am very much afraid about what the world is going to look like for our children and grandchildren," McCain stressed.