By Jessica Santini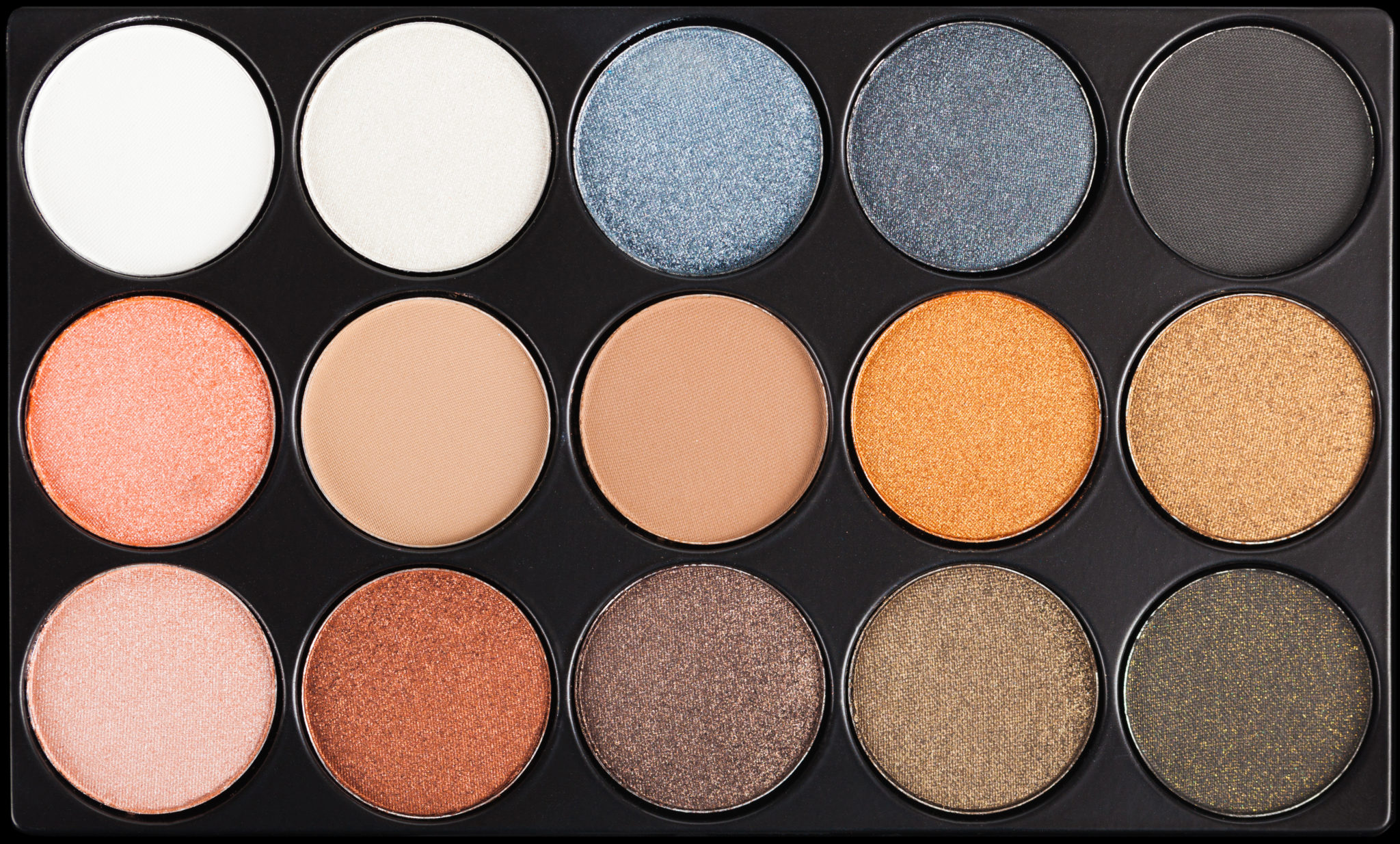 In October 2013, global beauty company, L'Oréal, launched Sharing Beauty With All, a sustainability program outlining four strategic commitments:
Innovation: 100% of L'Oréal products have an environmental or social improvement
Production: Reducing greenhouse gas emissions in absolute terms, water consumption and waste per finished product by 60%
Consumption: Raising consumers' awareness of the environmental and social impacts of their consumption
Development: Embracing sustainability to share growth and to benefit collaborators, suppliers, and communities
In 2015, they pledged to reduce CO2 emissions by 60% by the year 2020 within their US market while increasing their production by 22%. Miraculously, they exceeded their goal and have officially reduced their carbon emissions by 84% four years ahead of schedule.
The Chairman and CEO of L'Oréal, Jean-Paul Agon, said in a press release, "Three months from the COP 21, this renewed commitment shows L'Oréal's will to taking part in the fight against climate change. This initiative demonstrates the Group's capacity to leverage its innovation power in order to address a major environmental challenge alongside its suppliers and communities. Companies must play a leading role in the quest for solutions to the challenges of our time."
For more information, the 2014 Sharing Beauty With All Progress Report can be seen here: http://www.sharingbeautywithall.com/en
It's a beautiful thing.