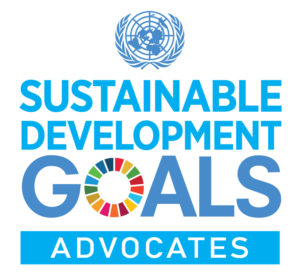 Many of you who receive our Newsletter are very familiar with our years of experience and expertise in designing sustainable energy solutions that produce Seawater Air Conditioning (SWAC), Ocean Thermal Energy Conversion (OTEC) and potable water – without the use of fossil fuels.
As we continue to seek growth capital to build our business and deploy our technologies, we are very grateful for our 600 or so Impact Investors/Shareholders who continue to support us with investments made with the intention of generating positive social and/or environmental impact alongside a financial return.
Our technologies are perfect for many achingly poor countries that will never prosper as long as they are tethered to imported fossil fuels and are desperately short of water. Our technologies are sustainable, do not use fossil fuels and produce affordable energy and water 24/7/365.
Impact investors are spread around the world, investing all around the globe. This makes it incredibly difficult for Companies like us who are seeking funding to find these investors.
In reality, most impact investments come from investors talking to other investors, not from companies pitching investors. If you know of anyone who would like to hear our story, please have them contact us.
More and more impact investors and impact investments seem to be aligning themselves with the Sustainable Development Goals (SDGs), a global agenda established by the 193 Member States of the United Nations to end poverty by 2030.
As explained by the United Nations, SDGs comprise 17 core goals that range from providing clean water, affordable and clean energy to opportunities for economic development. The SDGs provide a critical roadmap to a sustainable future and more prosperous world.
As part of this powerful and ambitious agenda, the UN also put out a strong call to action for the private sector to play a fundamental role in achieving these goals and actively deliver solutions to global issues.  We are proud to say that our company has the potential to meet at least six of these UN described SDGs: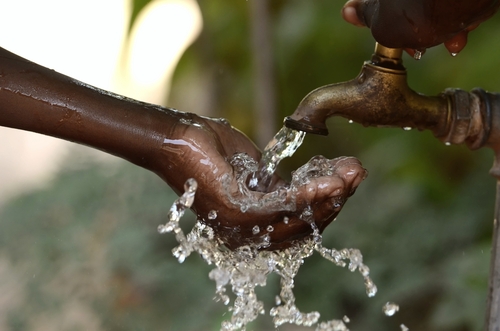 SDG #6 – Clean Water and Sanitization
OTEC and SWAC can deliver vast amounts of water for drinking, sanitization and many other uses. Clean, accessible water for all is an essential part of the world we want to live in. Every year millions of people, most of them children, die from diseases associated with inadequate water supply, sanitation and hygiene. Water scarcity, poor water quality and inadequate sanitation negatively impact food security, livelihood choices and educational opportunities for poor families across the world. Drought afflicts some of the world's poorest countries, worsening hunger and malnutrition. By 2050, at least one in four people is likely to live in a country affected by chronic or recurring shortages of fresh water.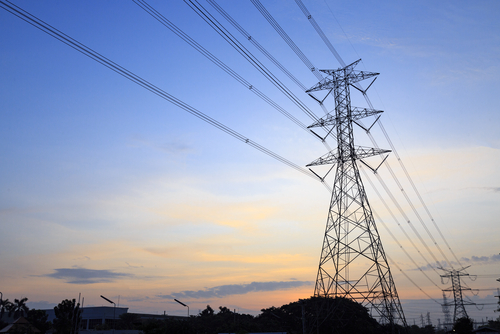 SDG #7 – Affordable and Clean Energy
OTEC and SWAC technologies produce renewable energy and environmentally friendly air conditioning. Energy is central to nearly every major challenge and opportunity the world faces today. Be it for jobs, security, climate change, food production or increasing incomes, access to energy for all is essential. Sustainable energy is opportunity – it transforms lives, economies and the planet.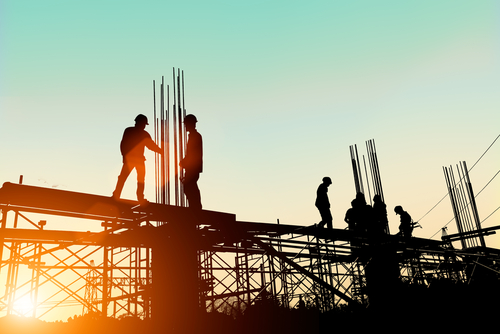 SDG #9 – Industry, Innovation and Infrastructure
Roughly half the world's population still lives on the equivalent of about US$2 a day. And in too many places, having a job doesn't guarantee the ability to escape from poverty. Our technologies can help provide economic opportunities aimed at eradicating poverty. In our markets, there is a continued lack of decent work opportunities, insufficient investments and under-consumption leading to an erosion of the basic social contract underlying democratic societies. OTEC and SWAC can create and support the conditions that allow people to have quality jobs that stimulate the economy while not harming the environment.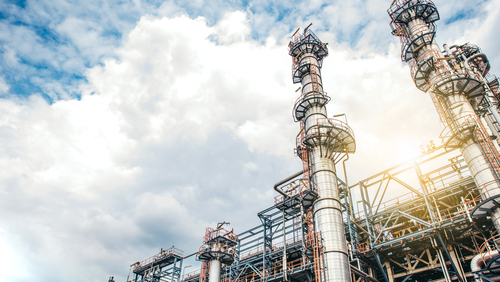 SDG #12 – Responsible Consumption and Production
Sustainable consumption and production is about promoting resource and energy efficiency, sustainable infrastructure, and providing access to basic services, green and decent jobs and a better quality of life for all. By introducing OTEC and SWAC technologies, we can help achieve overall development plans, reduce future economic, environmental and social costs, strengthen economic competitiveness and reduce poverty.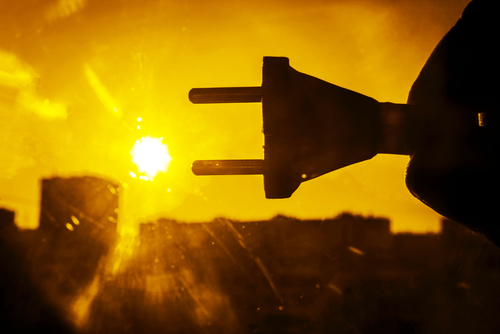 SDG #13 – Climate Action
Climate change is now affecting every country on every continent. It is disrupting national economies and affecting lives, especially in coastal regions. People are experiencing the significant impacts of climate change, which include changing weather patterns, rising sea level, and more extreme weather events. Without action, the world's average surface temperature is projected to rise over the 21st century and is likely to surpass 3 degrees Celsius this century—with some areas of the world expected to warm even more. The poorest and most vulnerable people are being affected the most. OTEC and SWAC can help because these technologies save literally millions of tons of CO2 from being released each year. These affordable, scalable solutions are now available to countries in tropical and sub-tropical regions of the world. OTEC and SWAC can help the world become cleaner and develop more resilient economies.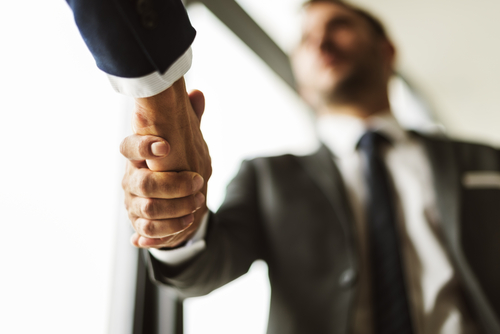 SDG #17 – Partnerships for the Goals
A successful sustainable development agenda requires partnerships between a company like ours, governments, the private sector and civil society. These inclusive partnerships built upon principles and values, a shared vision, and shared goals that place people and the planet at the center, are needed at the global, regional, national and local level. Sustainable development calls for concerted efforts towards building an inclusive and resilient future for people and planet – that's the mission of our Company.
We are keenly focused on supporting organizations like the United Nations who promote sustainable, comprehensive and impartial economic growth. In tropical and sub-tropical regions of the world, our OTEC and SWAC technologies can create opportunities for all, raise basic standards of living through affordable renewable energy and provide vast amounts of water for drinking, agriculture and economic development.
We are grateful for our supportive shareholders and investors who continue to support our mission.
With best regards,
Jeremy P. Feakins
Chairman of the Board
Ocean Thermal Energy Corporation
Click here to read more feature articles from our September Newsletter