Make a Positive Investment In Our Planet
Support Our Mission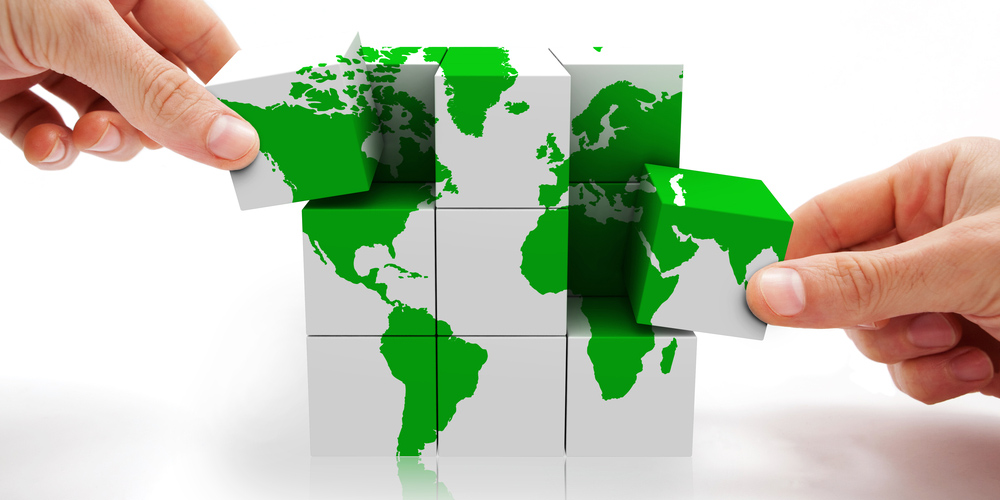 Clean Energy
OTEC is a scientifically proven system of generating clean, baseload (24/7), renewable energy, and SWAC uses cold, deep ocean water for chemical-free large-scale air conditioning. These technologies cut carbon emissions by up to 80-90%.
Pure Water
Fresh water production is a byproduct of Ocean Thermal Energy Conversion (OTEC)
Empowerment
OTEC is much bigger than just 24/7 renewable energy. It can also be used to produce great volumes of fresh water for drinking, sustainable fish-farming, and agriculture. Thus, OTEC's unique package of energy, water and food…the basic necessities for all humans… means OTEC can empower communities around the world with sustainable independence based upon the earth's most abundant resource: the ocean.
How Can You Get Involved?