MEET THE EXPERTS
Interviews with the world's leading environmental scientists, clean energy technologists, and climate change experts.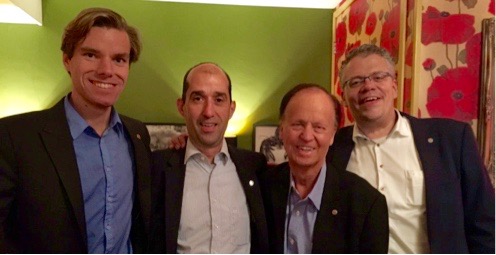 Last month, OTE Corporation attended the 4th International Ocean Thermal Energy Conversion (OTEC) Symposium in The Netherlands, hosted by Delft University, Bluerise, and the OTEC Foundation. Fabien Cousteau, founder and president of the Ocean Learning... Read More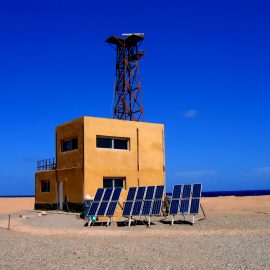 ON THIS DAY
Throughout the course of history, doers and thinkers have proved that #ProgressIsPossible. Here, we've highlighted our favorite accomplishments throughout history.