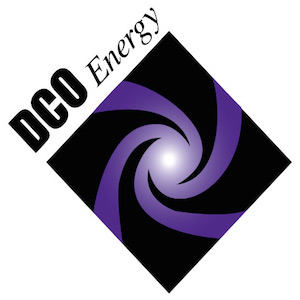 DCO Energy is an investor in OTE and Frank DiCola, DCO's Chairman and CEO, is an advisor to our company, acting as our Owners Engineer in a number of our projects. A proven leader in the development of Central Energy Centers, Combined Heat and Power facilities, Landfill Gas to Energy, and Biomass projects, DCO is an approved Energy Savings Company (ESCO) for Energy Savings Improvement Plan (ESIP.)
DCO's portfolio of projects includes 275 MW of electric, 400 MMBtu/hr of Heat Recovery, 1,500 MMBtu/hr of Boiler Capacity, and 130,000 tons of Chilled Water Capacity of energy producing facilities totaling over $1 billion dollars of assets. Our close alliance includes DCO's Engineering, Procurement, and Contracting (EPC) services, and independent engineering services.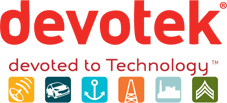 Kongsberg Devotek (Kongsberg, Norway) is a systems development company with an enviable track record, and their collaborative approach brings insight, creativity, and commitment to achieving shared goals. Kongsberg Devotek's cross-disciplinary expertise has enabled the development of solutions for a wide range of industrial environments- from the ocean floor to outer space.
OTE has signed an MoU with Kongsberg Devotek whereby Kongsberg Devotek offers technical solutions and possible future collaboration with OTE's projects.